Welch Allyn
Welch Allyn 21504 Insufflator Bulb and Tube with Tip For Diagnostic Otoscopes
| | | |
| --- | --- | --- |
| Quantity | 1 | 2 |
| Unit Price | $11.98 | $11.49 |
Matching Items
Check out our hand picked perfectly paired matching items.
See Our Customer Looks
Use the hashtag #allheart on your instagram photos.
Related Products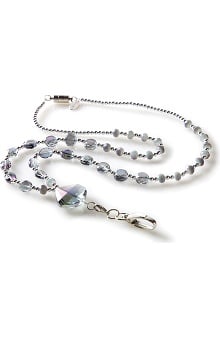 Wear the Boojee Beads Beaded ID Convertible Lanyard ...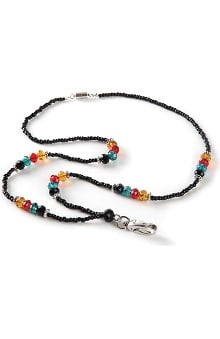 Show your style in any setting with the ...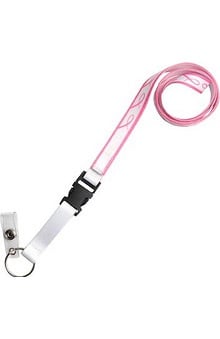 Support Breast Cancer Awareness with this Scrub Stuff™ ...