Welch Allyn
Welch Allyn 21504 Insufflator Bulb and Tube with Tip For Diagnostic Otoscopes
| | | |
| --- | --- | --- |
| Quantity | 1 | 2 |
| Unit Price | $11.98 | $11.49 |
Matching Items
Check out our hand picked perfectly paired matching items.
See Our Customer Looks
Use the hashtag #allheart on your instagram photos.
Related Products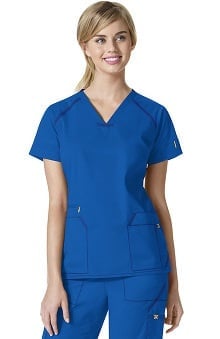 The 7Flex by WonderWink Women's V-Neck Solid Scrub ...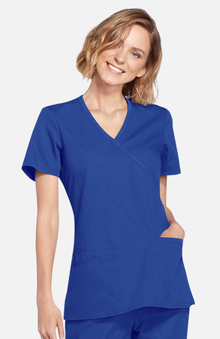 A flattering shape and extra stretch combine on ...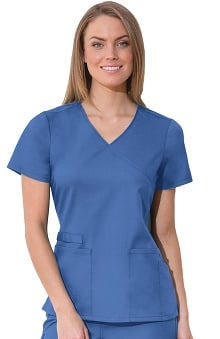 Get innovative antimicrobial protection with the WW Flex ...