Description
6" x 9" nylon carrying case. An inexpensive way to store and safely transport your sphygmomanometer. Features include a hook and loop closure side pocket, nylon carrying strap, water resistant lining.
Many colors and prints to choose from with themes including Pink Ribbon, florals, paisleys and Betty Boop.
Reviews
Good quality, attractive colors to suite your taste
Really cute bag for pencils, pen, markers etc. and this was a really great price. Fun bag to carry work untensils
So cute and functional! The Velcro outer closer works great! The material and stitching are good quality.
The bag doesn't fit a stethoscope too well...the device has to be folded and the tube bent to fit into the bag. Concerned that i bought the bag to protect the stethoscope, but instead it may well damage it.
Related Products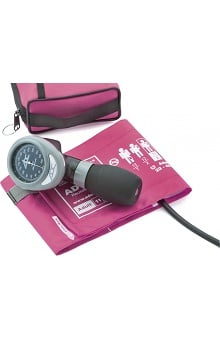 The ADC® Diagnostix™ 788 Palm Aneroid Sphygmomanometer is ...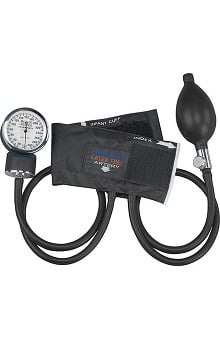 The Mabis Legacy Series provides quality aneroid Sphygmomanometerss ...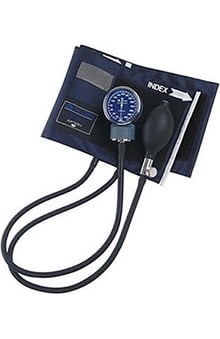 The Signature Series offers superior performance and unsurpassed ...