8 Great Gifts for Medical Professionals
As the coronavirus pandemic waxes and wanes, many ordinary people are looking for a way to thank the medical professionals in their lives. Many people aren't sure what gifts healthcare workers can actually use, and they may be hesitant to give a gift that seems too practical or boring. To help you out, we've listed eight gift ideas for medical professionals that they are sure to love.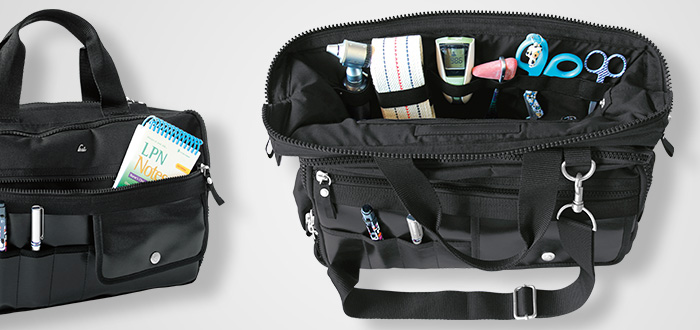 Medical Bag
Many medical professionals utilize some kind of bag or briefcase to carry all their supplies to and from work. Styles of all kinds are available, from canvas totes to leather messenger bags. Choose one that can be easily sanitized, either by wiping or washing. If the healthcare worker in your life already has a medical bag they love, get them an in-bag organizer to make their beloved medical bag even more handy.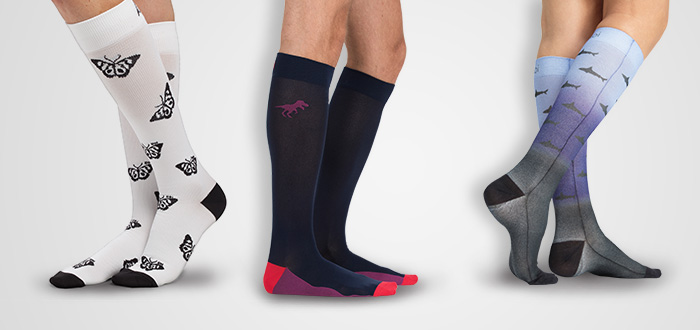 Compression Socks
Medical professionals can never have too many pairs of good compression socks. These specially woven socks apply graduated pressure to the leg, encouraging good circulation and reducing swelling and pain. They come in many different styles and colors and offer different levels of pressure (expressed as mmHg, or millimeters of mercury). Make sure to get the recipient their preferred level of mmHg for optimal results.
Nice Watch
While many people thought that smartphones would kill the watch completely, this has yet to happen. A watch is especially important for healthcare professionals who may not be able to access their phones during a shift, or who may not want to keep touching their device with germy hands. A traditional watch is an excellent gift, especially if you buy a nice one. Look for a water-resistant model that can be disinfected easily.

New Stethoscope
This gift is a bit more of an investment, but it's sure to be appreciated by any healthcare professional. You can always chip in with several friends or family members to get a more expensive model. You can always splurge with a Bluetooth stethoscope that offers connectivity. Choose from a wide variety of colors and customize it with a personalized engraving.
Coffee Accessories
It's no secret that the medical world basically runs on coffee. Rare is the healthcare worker who doesn't drink copious amounts of the stuff, so this is an excellent gift for almost everyone. Keep things cheap with a bag of nice coffee beans, an insulated travel mug or a milk frother. If you really want to spoil the healthcare worker in your life, get them a nice coffee maker or even a full-on espresso machine.
Other Food and Drinks
If your healthcare worker isn't a fan of coffee, or they already have enough coffee accessories to last a lifetime, other foods and beverages are excellent alternative ideas. Perhaps they prefer tea, love special flavors of chocolate or appreciate a nice glass of wine on the weekend. Just make sure that it's something they will actually enjoy — if you aren't sure what they like to eat or drink, you can go with one of the other options on this list.
Self-Care Gifts
Medical professionals need to destress and pamper themselves more than almost anyone else. You can help them stock up with their favorite self-care products: think moisturizers, bath bombs, massagers, face masks and other similar items. If you're not sure what products to get, a gift certificate for a massage is also a fantastic idea that will help your friend destress mentally and physically.
Plants
Houseplants are making a comeback with good reason. These green plants will brighten just about any space. Look for certain species that are almost impossible to kill. If your medical professional friend is new to houseplants, get a plant that's really hard to kill, such as a snake plant, a spider plant or a ZZ plant. These species are very tolerant of different light levels and will survive just fine if you forget to water them for a while.
Say "thank you" to the medical professional in your life with one of the eight gifts on this list. Whether you choose something fun or practical, your healthcare friends will surely appreciate the gesture.