7 Best Holiday Gifts for Veterinarians
The winter holidays are coming up fast, and you're trying to find the perfect gift for the veterinarian in your life before everything sells out. There's just one problem: You have no idea what to get for them. Never fear! You've come to the right place for inspiration. Here are seven gifts–from cheap to expensive–that vets are sure to appreciate: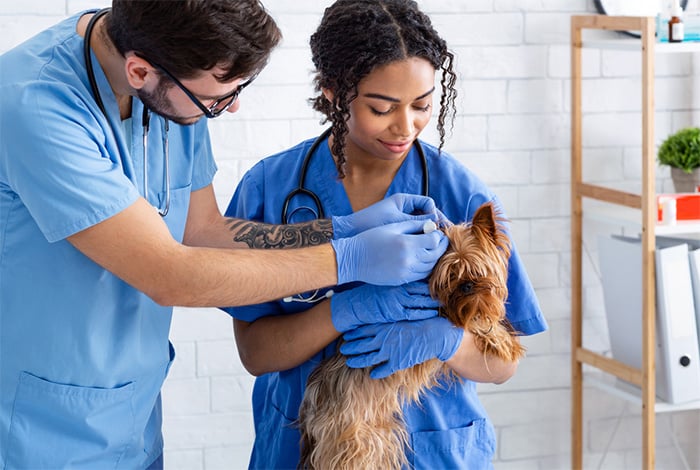 Veterinary Scrubs
Veterinarians get urine, feces and blood on them on a daily basis, sometimes multiple times a day. Veterinarians often have to do a quick change in the middle of the day, so they need a large collection of scrubs so they always have several clean pairs on hand. Determine their favorite brand of veterinary scrubs and order them some backups so they always have a clean pair to change into. If you'd like, you can also get them some spare compression socks to wear so they can do a full outfit change if necessary.
Veterinary Stethoscope
Veterinary stethoscopes are specially built to be attuned to the different anatomy of animals. Just like with human patients, the stethoscope is an important diagnostic tool for examining animals of many different species. If you really want to splurge, get them a Bluetooth-enabled stethoscope that can connect with other devices to share data.
Themed Jewelry
If the vet in your life wears jewelry, that's an excellent gift idea for a veterinarian. Get them some tiny paw print stud earrings they can wear to the office, or go for a pet-themed necklace or bracelet that they can wear when they're off the clock (and they don't have to worry about an animal claw catching on it). If your vet doesn't really wear jewelry, they may still appreciate veterinarian stethoscope charms or a pet-themed keychain. Jewelry is also small and easy to ship, an important consideration if you're gifting over long distances.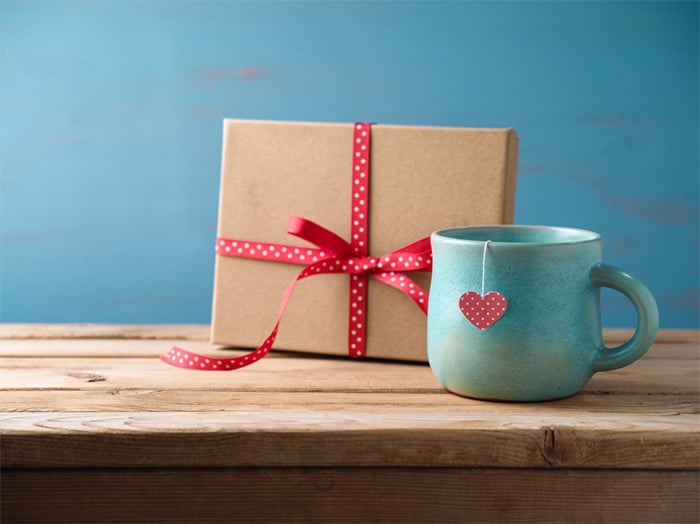 Mugs and Glasses
If your vet loved one perks up with a mug of coffee or unwinds with a glass of wine, those are perfect gifts for veterinarians. Get them a mug or glass for the beverage of their choice with a veterinarian-themed design or quote inscribed on it. If they already have more beverage containers than they could ever need, then you can look at getting them some premium coffee beans.
Custom Portrait
For a truly one-of-a-kind gift, get your veterinarian a custom portrait of themselves and their fur babies. This gift idea requires some advance planning, as the artist will likely need at least several weeks to finish the art. You can choose from many different styles, from anime to caricatures to realistic, as well as select physical or digital artwork. If you're not sure how your recipient would feel about artwork of themselves, get portraits made of just their pets instead for a gift they are sure to love.
Wall Art
Speaking of portraits, there are many other options for veterinarian- and animal-themed artwork. If you're looking for something no one else will give them, you can get a custom metal or wooden sign for their practice. They can hang it on the front door or the wall of the lobby to show it off to all their clients. You can also get them a framed print that features animals, or a frame for their diploma from their veterinary program if they don't already have one.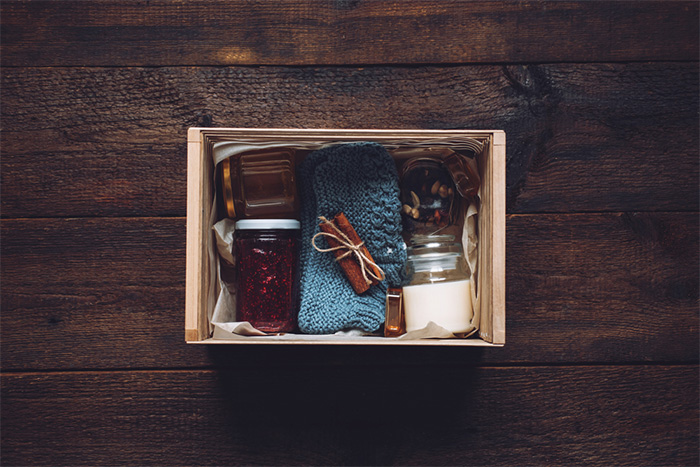 Subscription Box
If you want a gift that will keep on giving, you can sign your loved one up for a subscription box that will send them a selection of items monthly or quarterly. If you want to stay on brand, there are multiple subscription boxes that are tailored for owners of dogs, cats, rabbits, birds and other animals. If you'd prefer something that's not work-related, get your friend a subscription box tailored to one of their other hobbies or interests, such as a collection of their favorite snacks or items for their go-to hobby
Show the vet in your life some love with these gifts for veterinarians. You can't go wrong with any of the items on this list, so get shopping so your presents can arrive in plenty of time for the holidays.