The 3M Littmann Guide
Discover what makes Littmann stethoscopes different
HOW TO CHOOSE A STETHOSCOPE
Try before you buy. Take every opportunity to test out friends' and colleagues' stethoscopes. Take note of features you love.
If you're new to using a stethoscope, check out the Anatomy of a Stethoscope below.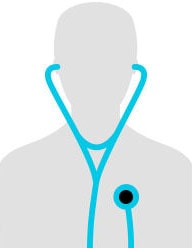 Hear the Difference
Test it out: What can you hear? Try listening to your own heartbeat.
Seem louder? Yup, 4+ times louder. Tests conducted by 3M found sounds were over 4x louder than other stethoscope brands.
Listen and compare. After you've tested out a Littmann try other brands, get opinions, and read reviews.
SEE & FEEL THE DIFFERENCE
TUBING: Hold the headset and let the tubing hand straight. You won't find the kinks and bends you may see on other brands thanks to 3M flexibility. Sturdy yet lightweight construction that drapes around the neck.
EARTIPS: See how they are perfectly symmetrical. Smooth, soft eartips for ultimate comfort.
HEADSET: Easily adjust by squeezing for more tension or gently pulling apart for less tension.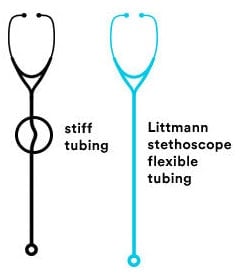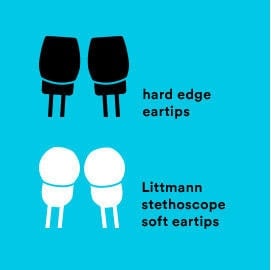 Don't Know Which Littmann To Get?
MAKE IT ONE OF A KIND WITH PERSONALIZATION
Add our laser engraving to the head or tube of your stethoscope - or both!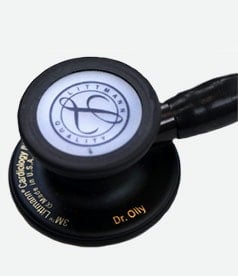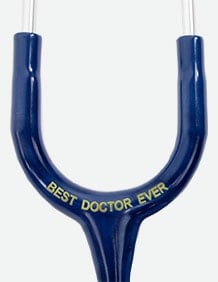 WHY ENGRAVE?
Protect your investment
Make yourself more identifiable to patients & staff
High-quality look that doesn't wear off
Ideal in any environment
ANATOMY OF A STETHOSCOPE
Get to know all the essential components
With the exception of electronic models, all current Littmann stethoscopes have similar components to the Cardiology III shown.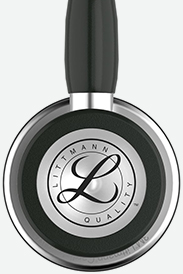 CHESTPIECE
One-sided chestpiece with tunable diaphragm
Or two-sided diaphragm and bell
Open or closed bell depending on model
Larger diaphragm for adult patients
Smaller bell for pediatric or thin patients, carotid assesment and getting around bandages
Replace diaphragm with non-chill bell sleeve/rim to convert closed bell to open
Stem connects tubing to chestpiece
Make it one of a kind with with Head Personalization
TUNABLE DIAPHRAGM
Check out this video to see how the tunable diaphragm works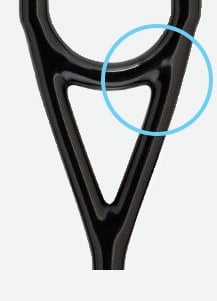 TUBING
Next generation tubing has improved resistance to skin oils and alcohol
Longer tubing life
No natural rubber latex or phthalate plasticizers
Protects human health and the environment
Double lumen tubing has two sound paths inside one outer tube
Make it one of a kind with Tube Personalization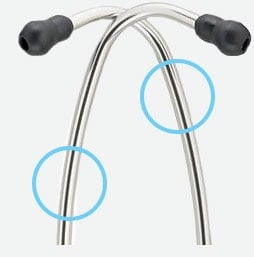 HEADSET AND EARTUBES
Headset with eartubes, tension springs and eartips
Eartubes positioned at an anatomically correct angle
Eartubes snap the eartips on tightly for safety
Made from aerospace aluminum alloy for strength and lighter weight
Headset tension can be adjusted for individual fit and comfort
Pull eartubes apart to reduce tension
Squeeze eartubes together to increase tension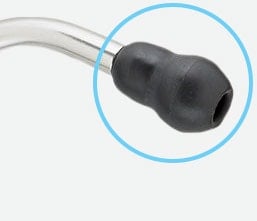 EARTIPS
All Littmanns fitted with eartips that snap tight onto eartubes
Eartips provide an excellent acoustic seal and comfortable fit
Available in small and large sizes
Many models come with an extra pair of soft sealing eartips and firm eartips