koi: The Scrubs Nurses Love to Wear
Yes, koi is the name of a common carp fish that often graces fishponds—and it's also the name of one of our favorite brands of scrubs. Koi scrubs combine flattering fits with functional designs, offering a wide selection of collections and colors. If you're in the market for some new scrubs, you should definitely check out koi. Here are seven reasons why nurses love this brand so much: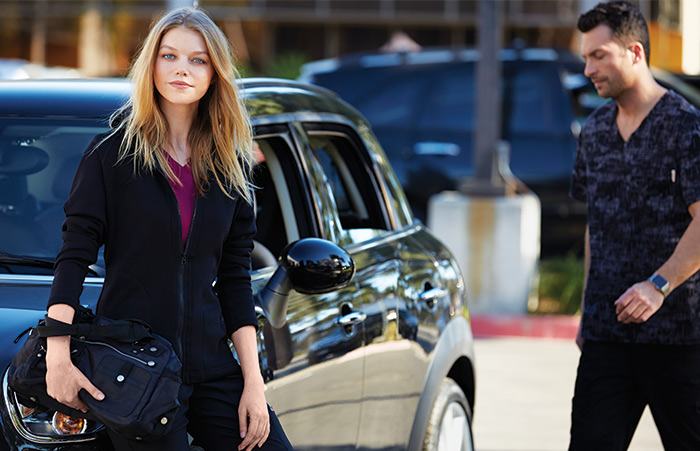 Their scrubs are comfortable AND fashionable.
There's a reason why koi has sold more than 5 million pairs of its Lindsey scrub pant (yes, you read that number correctly). These scrubs combine comfort, fashion and affordability in a way that no other brand can quite replicate. The company's tagline is "designing happiness," and this commitment shows in every stitch of koi scrubs. As koi asks on its website, "If you have to wear scrubs to work, shouldn't they make you look and feel amazing?" And we couldn't agree more.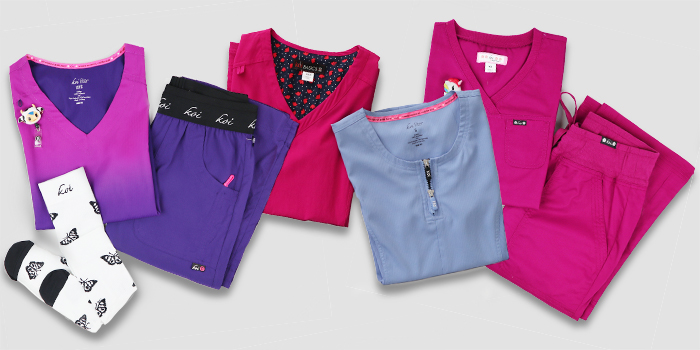 They offer a wide variety of lines and colors…
The company offers numerous collections of scrubs to ensure that you can find koi scrub pants or koi print scrub tops that exactly fit your needs. Scrub collections include koi basics, koi classics, koi stretch, koi lite (a more athletic fabric and fit) and they're coming up with fresh ideas all the time. And the scrubs come in dozens of colors and prints, from hot magenta and ice blue to ombre fades and floral patterns. They even have styles tailored just for men in their most popular collections.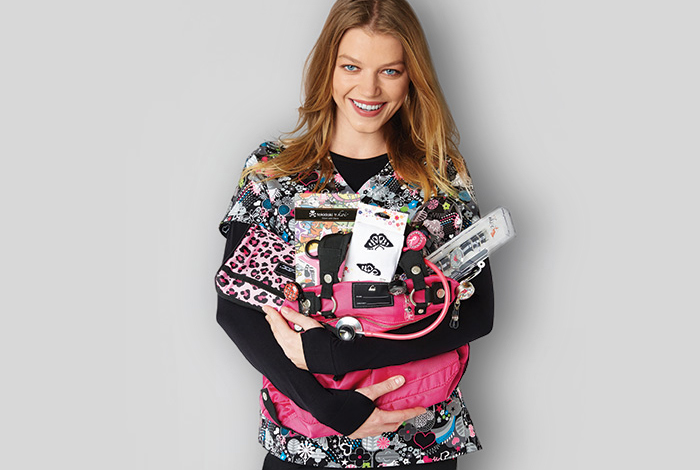 ...and don't forget the accessories!
Koi is practically a one-stop shop (or rather brand), offering arm warmers, penlights, surgical masks, scissors, watches, surgical hats, socks, badge reels, bags and more. Koi accessories allow you to add a lot of personality to your outfit, such as a scrub hat with cat ears or a colorful pair of patterned compression socks. The company's collaboration with tokidoki, a Japanese-inspired lifestyle brand, makes for some particularly fun accessories that will add a touch of playfulness to your workday.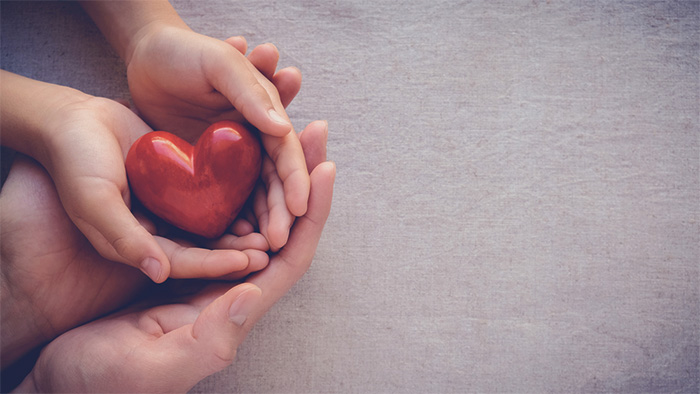 Your purchase supports great causes.
Koi supports many different charitable causes with proceeds from its sales. This year, the company is donating a portion from the sale of each item in the Courage Collection to the Breast Cancer Research Foundation, for a minimum donation of $15,000. Over the years, koi has also donated more than $350,000 to A Window Between Worlds, a nonprofit that provides healing art programs to survivors of trauma. The company also partners with other charities, including the American Red Cross, Susan G. Komen for the Cure and Tikva Children's Home. Whenever you buy their products, you know that your purchase supports these amazing causes.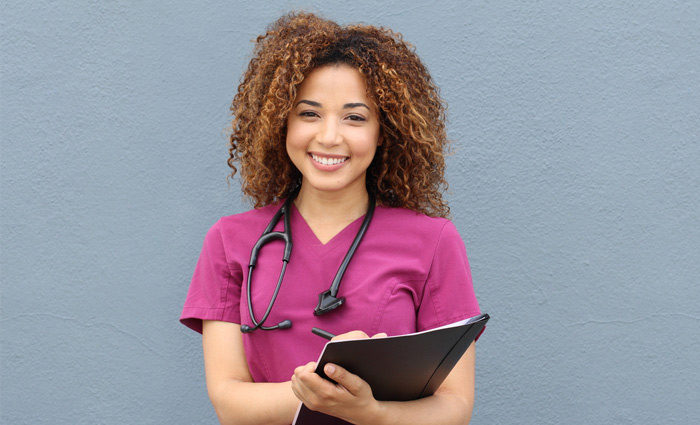 Koi gives back to the nursing community.
Koi's giving back mentality doesn't stop at charitable donations. The company also sponsors a Designing Happiness Nursing Scholarship in memory of David Nejberger, a koi sales rep and a compassionate advocate of nurses and the medical community. The inaugural recipient in 2018, Reece Tatarka, cared for wounded service members with serious and traumatic injuries before pursuing his nursing degree at the Community College of Rhode Island. Your support of the koi company also helps other nurses through this scholarship program.
It's an independently-owned and woman-run company.
Kathy Peterson launched koi in 2006 to build better scrubs than the generic, ill-fitting options on the market. Twelve years later, koi is still independently-owned and run by women–not to mention very successful. When you buy koi scrubs, you're not supporting some huge, faceless corporation. You're supporting the employees who still build and run the business every day.
Nurses love koi scrubs.
In case you needed any more convincing, koi keeps a testimonials page on its website where it collects glowing reviews from medical staff who love their scrubs. One pediatric nurse says that "Koi is the ONLY scrubs brand I wear at work," and another LVN claims that the pants are so comfortable you can go clubbing in them. Just a quick glance through the testimonials (or the #koiscrubs hashtag on social media) proves that koi has succeeded in its mission to make scrubs that nurses LOVE.
You can't go wrong with a pair of koi scrubs, and we highly recommend that all nurses check them out. As always, our customer support at allheart is here to help you find the perfect product, and we offer a hassle-free return policy if you do need to exchange anything.