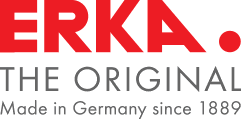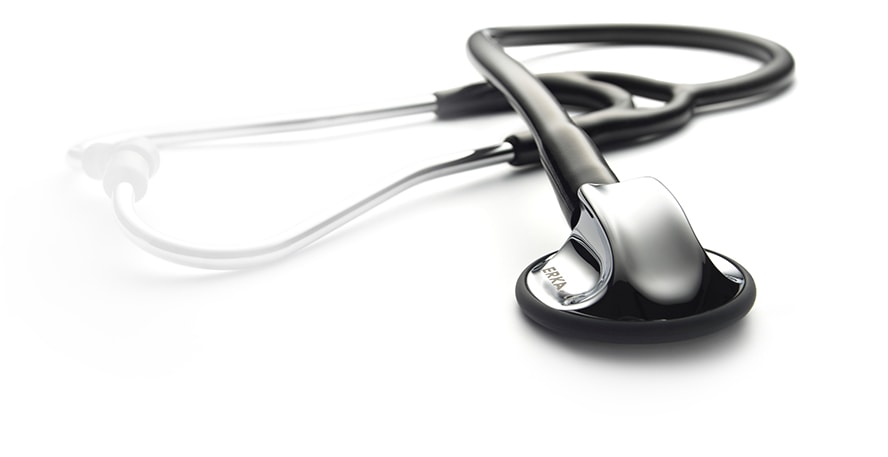 Origin is future:
ERKA has been expertly crafting diagnostics for over 100 years.
Staying true to their roots, every stethoscope is still made in Germany but can be found in more than 100 countries around the globe.
German engineering is evident in each unique design for functionality you won't see in any other brand.
Today allheart is proud to make ERKA's amazing stethoscopes available to medical professionals in the United States.
NO MATTER YOUR SPECIALTY, THERE'S AN ERKA FOR YOU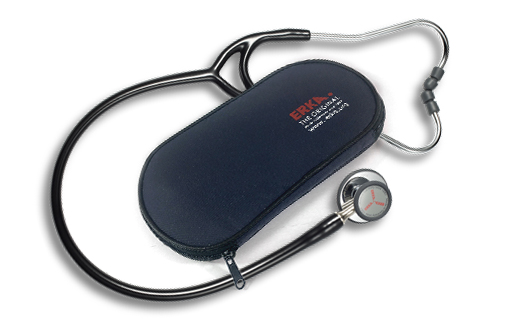 ERKA's core models have these benefits:
ERKA stethoscopes are made with chrome polished brass which is less porous and more hygienic
Every chestpiece is internally sealed to last longer than other types of construction
ERKA stethoscopes come with a carrying case and warranty
These 3 models are the foundation of ERKA's superior quality and performance: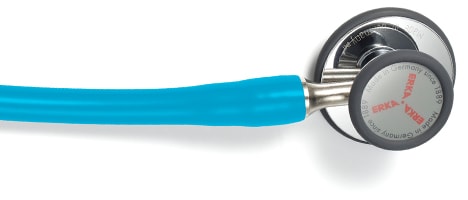 ERKA Finesse2 Stethoscope
- The Universal Standard
Ideal for all specialties
Dual head chestpiece with 2 convex diaphragms
Switchable chestpiece for auscultation on adults and children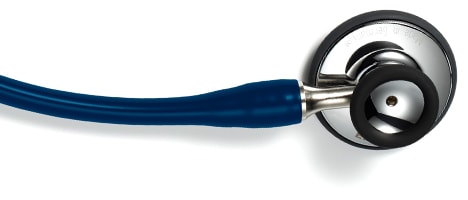 ERKA Precise Stethoscope
- The Sounds Standard
Ideal for anesthesiologists, heart specialists, emergency physicians, paramedics, family physicians, internists, P.A.s, nurses and much more
Dual head chestpiece with membrane and open bell
Patented dual membrane for the most sensitive auscultation of high and low frequencies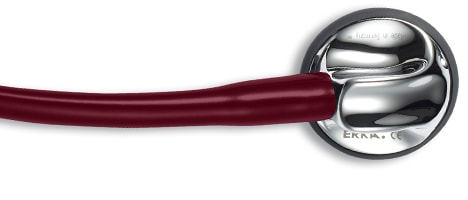 ERKA Sensitive Stethoscope
- The Reference Standard
Ideal for anesthesiologists, heart specialists, family physicians, physician assistants, medical students, nurses, anesthetist specialists in respiratory diseases and much more
Single head, ergonomically shaped chestpiece with floating dual-frequency diaphragm
Ideal sound chamber geometry for optimal auscultation of high and low tones